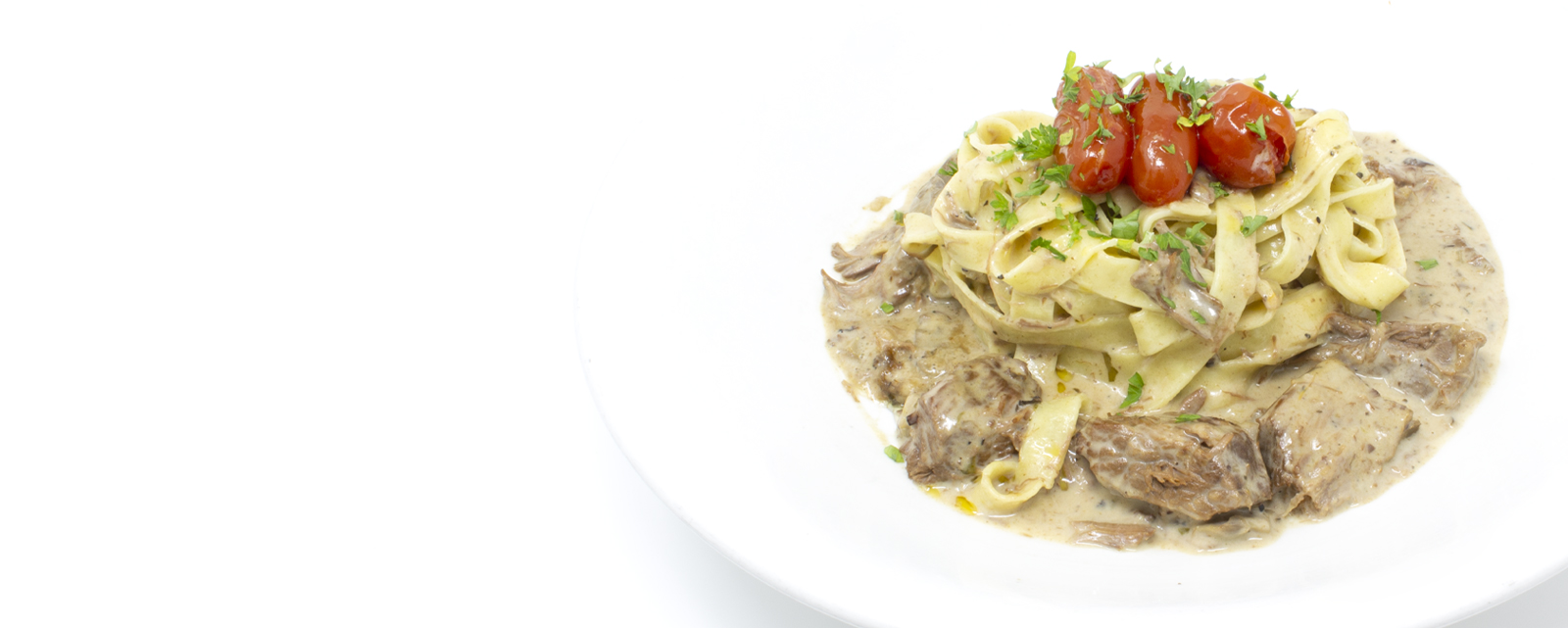 This month at restaurant Roberto
Homemade fettuccini
Come enjoy our homemade fettuccini served on a Beef stew in a creamy mushroom sauce, topped with tomato confit.
Reserve a table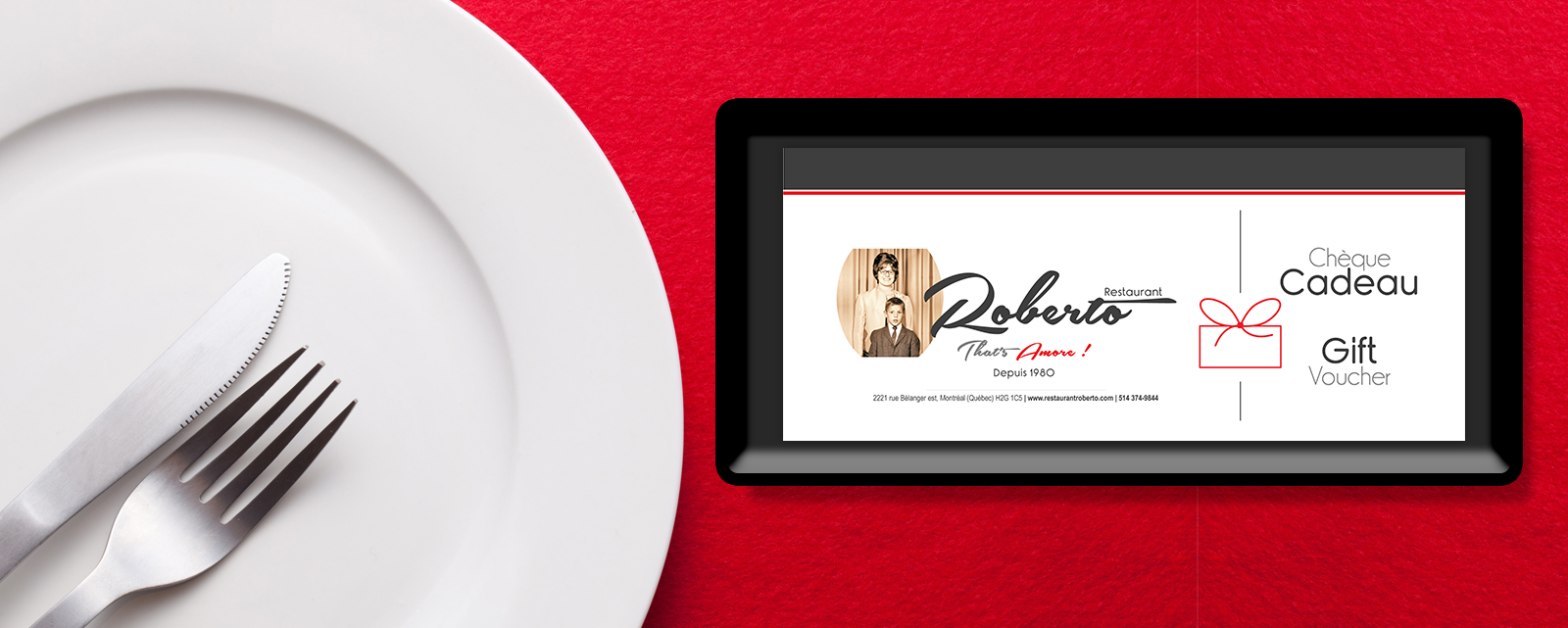 Offer our gift certificates ...
A yummy & hassle free Gift Idea!
Choose amount according to your budget.
Buy now
Fresh pasta | Pizza | Braised dish | Fresh fish ...
Our menu offers fresh homemade pasta, pizza, slow roasts along with fresh fish and decadent homemade desserts. Every lunch and evening, we offer a seasonally inspired table d'hôte…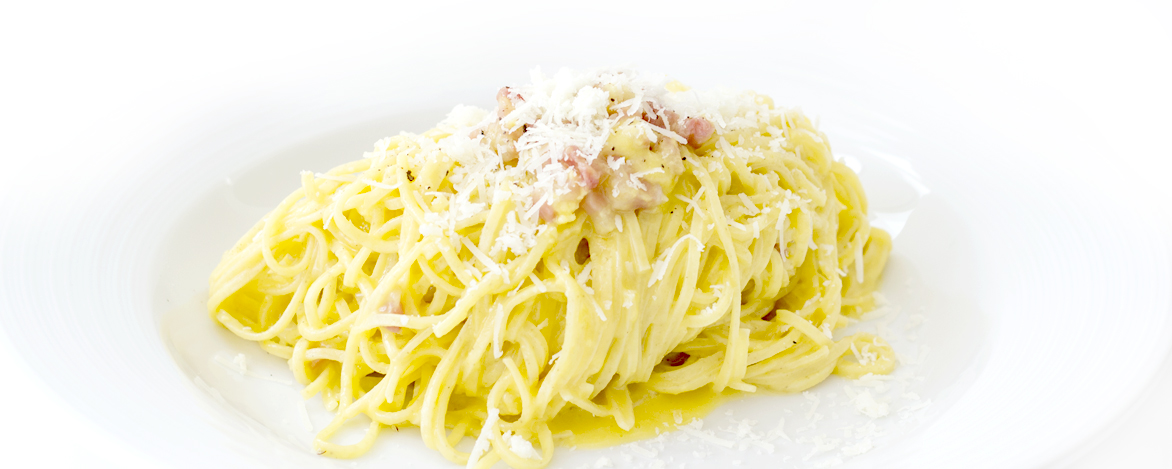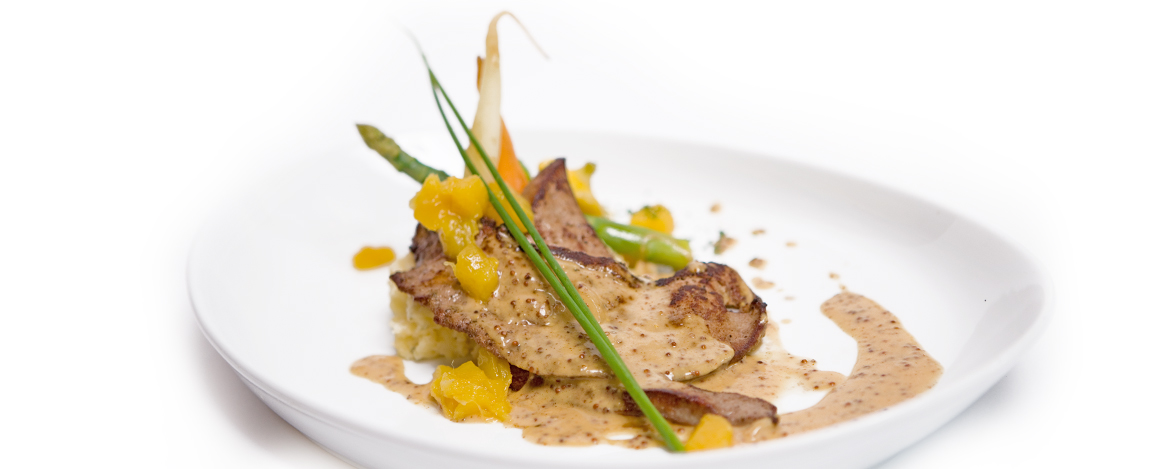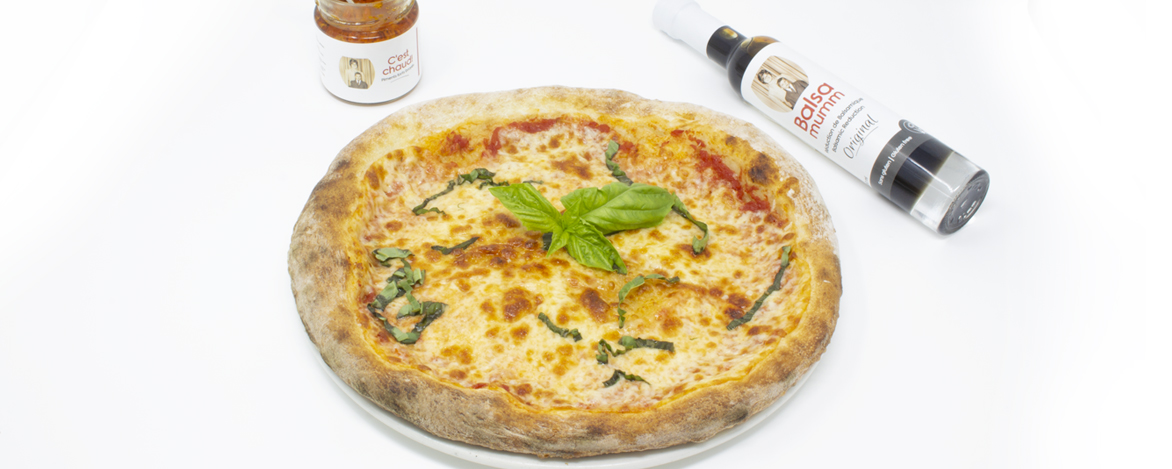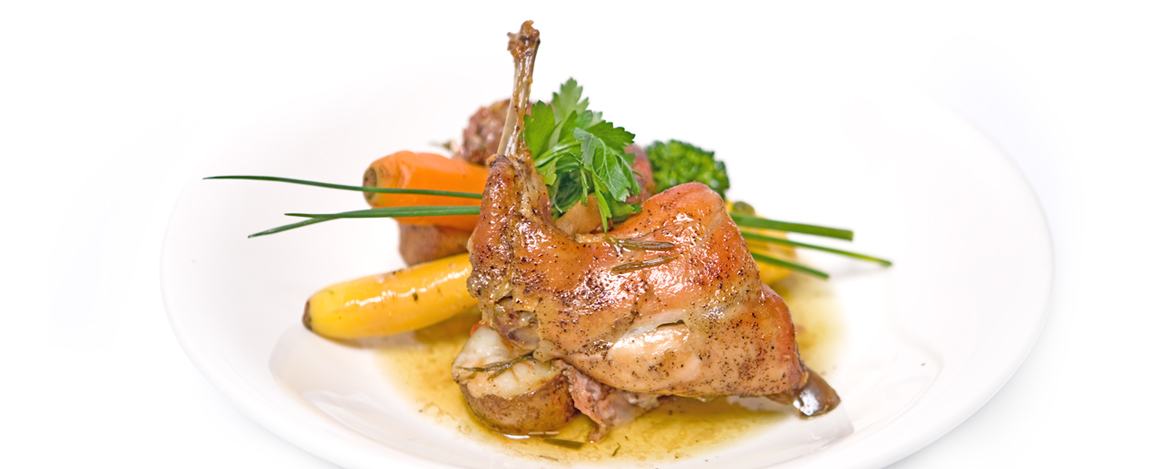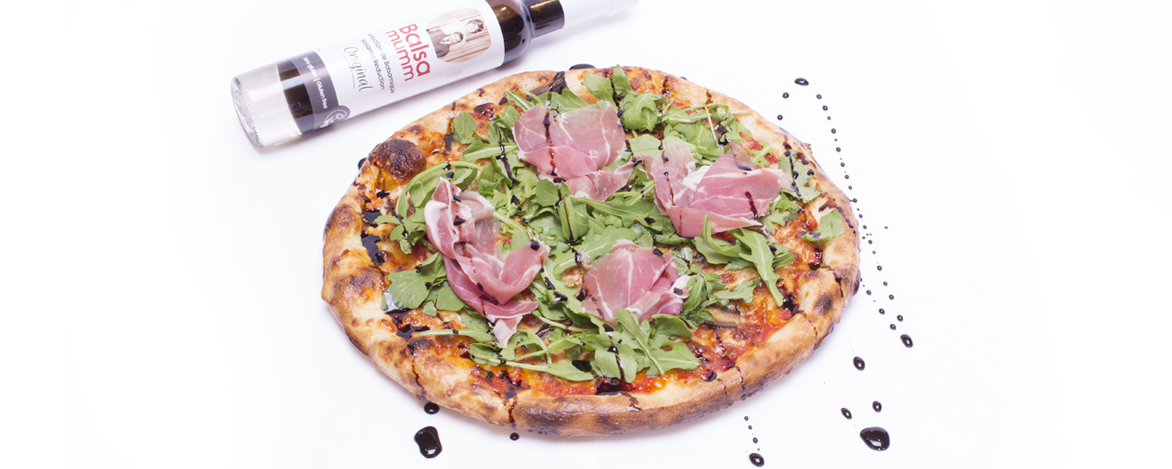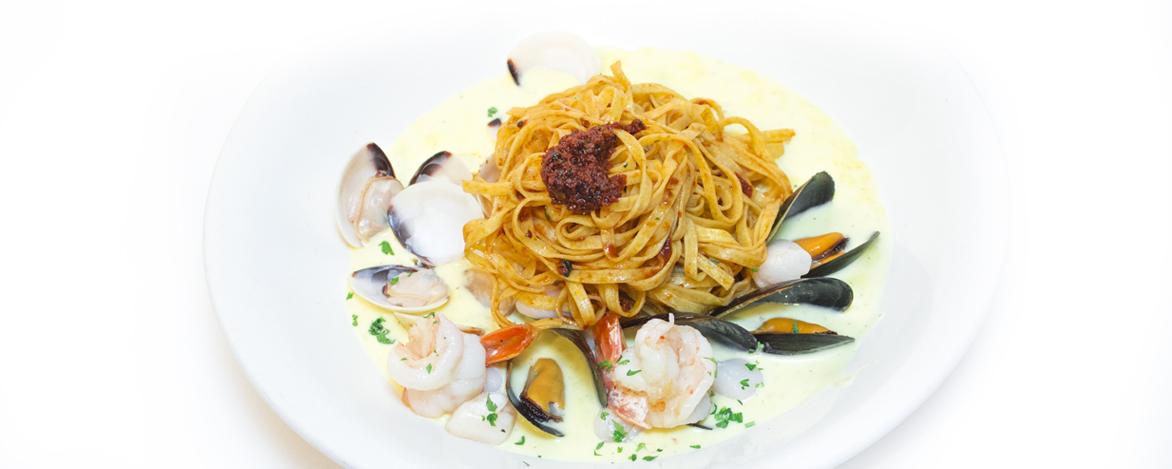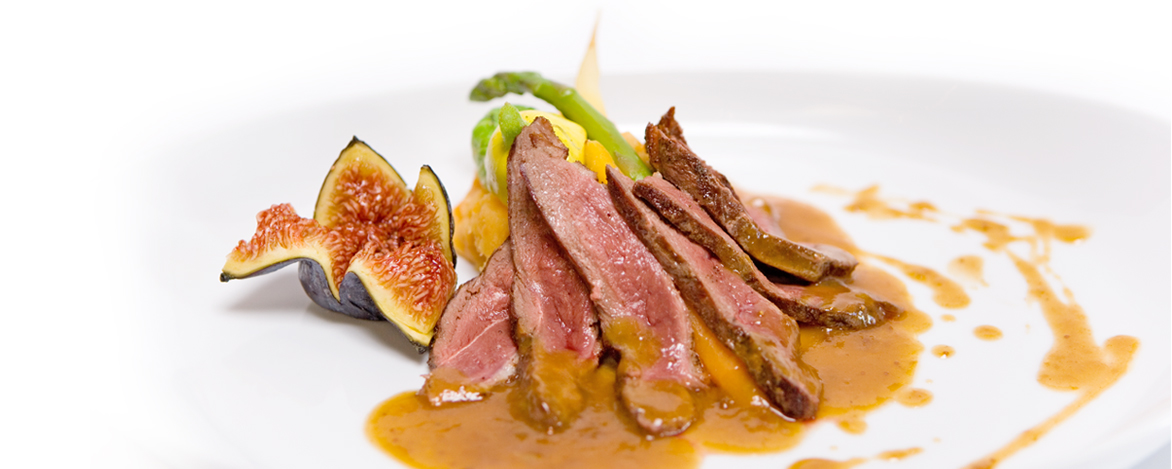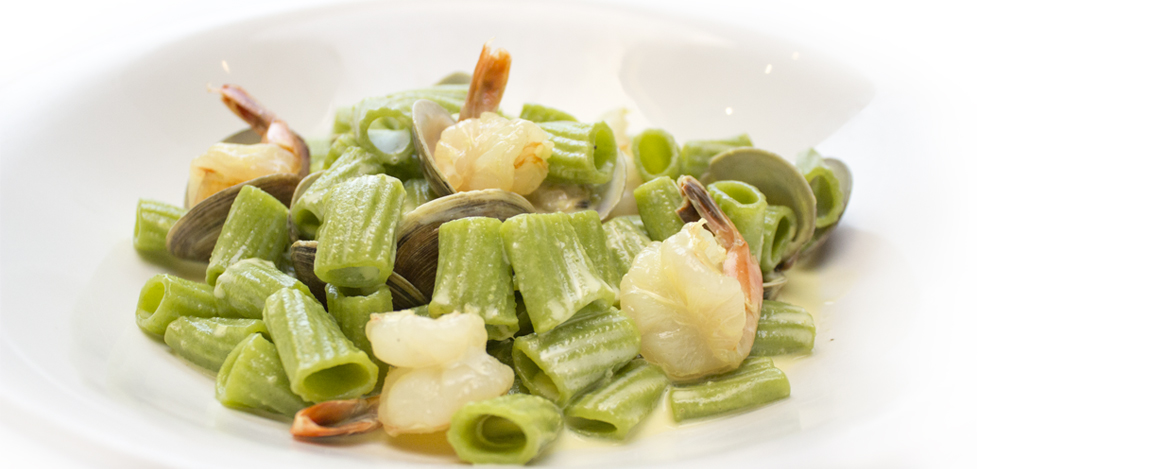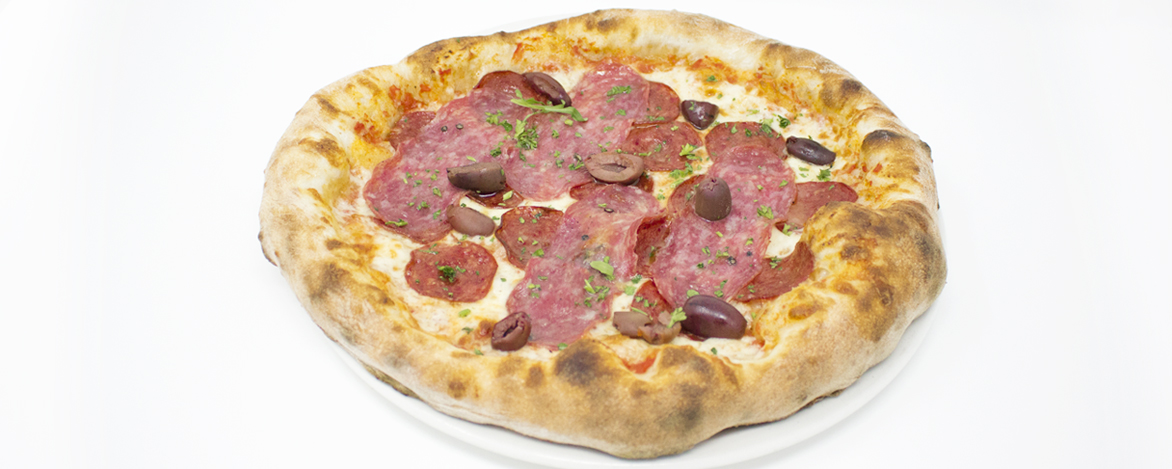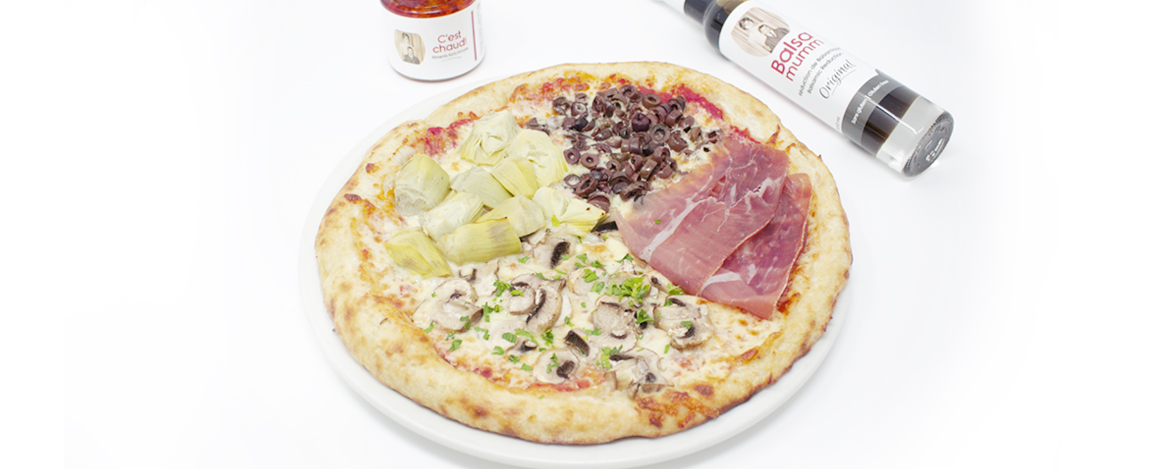 Reservations and messages
Our location
Informations
Address:
2221 Belanger street est, Montreal, QC H2G 1C5
Phone:
(514) 374-9844
Email:
info@restaurantroberto.com
Other site :
www.balsamumm.com